Tag Archive | ROM
Before reading on, PLEASE take note that this blog has been closed and further comments and enquiries will thus be handled at the new blog: emmanuelchenze.com
Thanks everyone for the overwhelming response I got concerning rooting and installation of custom ROMs. This post is courtesy of your demand for a step by step guide on how to install custom ROMs on your IDEOS.
I've tried as much as possible to simplify the whole procedure.
1. Root your phone (As I outlined in my previous posts)
2. Go to the Android Market
3. Download & install "ROM Manager" application
4. Open the installed ROM Manager app
5. Continue reading this procedure on my new blog by following this link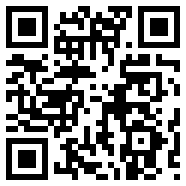 echenze™
WHAT'S BEEN GOING ON HERE?
Top of Class