Social Media Today: The Wars
As I was cruising the web this morning I came across this pic on my G+ stream. Interesting isn't it? Why are the tech giants fighting? Social media huh?
Join the fun. Follow me on Twitter @echenze and Circle me in your G+
Tags: Facebook, Google, Twitter
About echenze
Student of life, social media enthusiast and blogger. I love gadgets, isn't that obvious? When I'm not on my Droid reading something or tweeting, I'm hunched over my computer doing my classwork and checking out the latest in tech. Basically, I have no life besides gadgets :)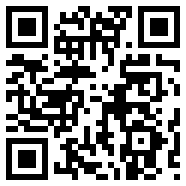 echenze™
WHAT'S BEEN GOING ON HERE?
Error: Twitter did not respond. Please wait a few minutes and refresh this page.
Top of Class