Newbie
Hey you bloggers and blog enthusiasts. I'm new here. Just making my new WordPress blog. Hope its fun here and that I'll be able to create mature content. Lets GO!!!!!!!!!!
About echenze
Student of life, social media enthusiast and blogger. I love gadgets, isn't that obvious? When I'm not on my Droid reading something or tweeting, I'm hunched over my computer doing my classwork and checking out the latest in tech. Basically, I have no life besides gadgets :)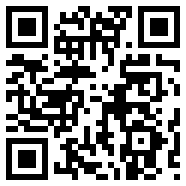 echenze™
WHAT'S BEEN GOING ON HERE?